Gair Dunlop, artist and lecturer. Filmworks, texts, photography and explorations of modern landscape.
LATEST NEWS:
Europe Endless; a performance for bells will take place soon at Balmerino Abbey and- pending confirmation- at the Scottish Parliament.
Sounding Coastal Change film and audio works now on UK tour. Visit http://www.soundingcoastalchange.org/ for more details.
Please subscribe to my monthly mailing list for information on projects, exhibitions, screenings and ideas.
'Nuclear Art and Archives" at DCA. Info here .
To discuss exhibiting and screening filmworks, email me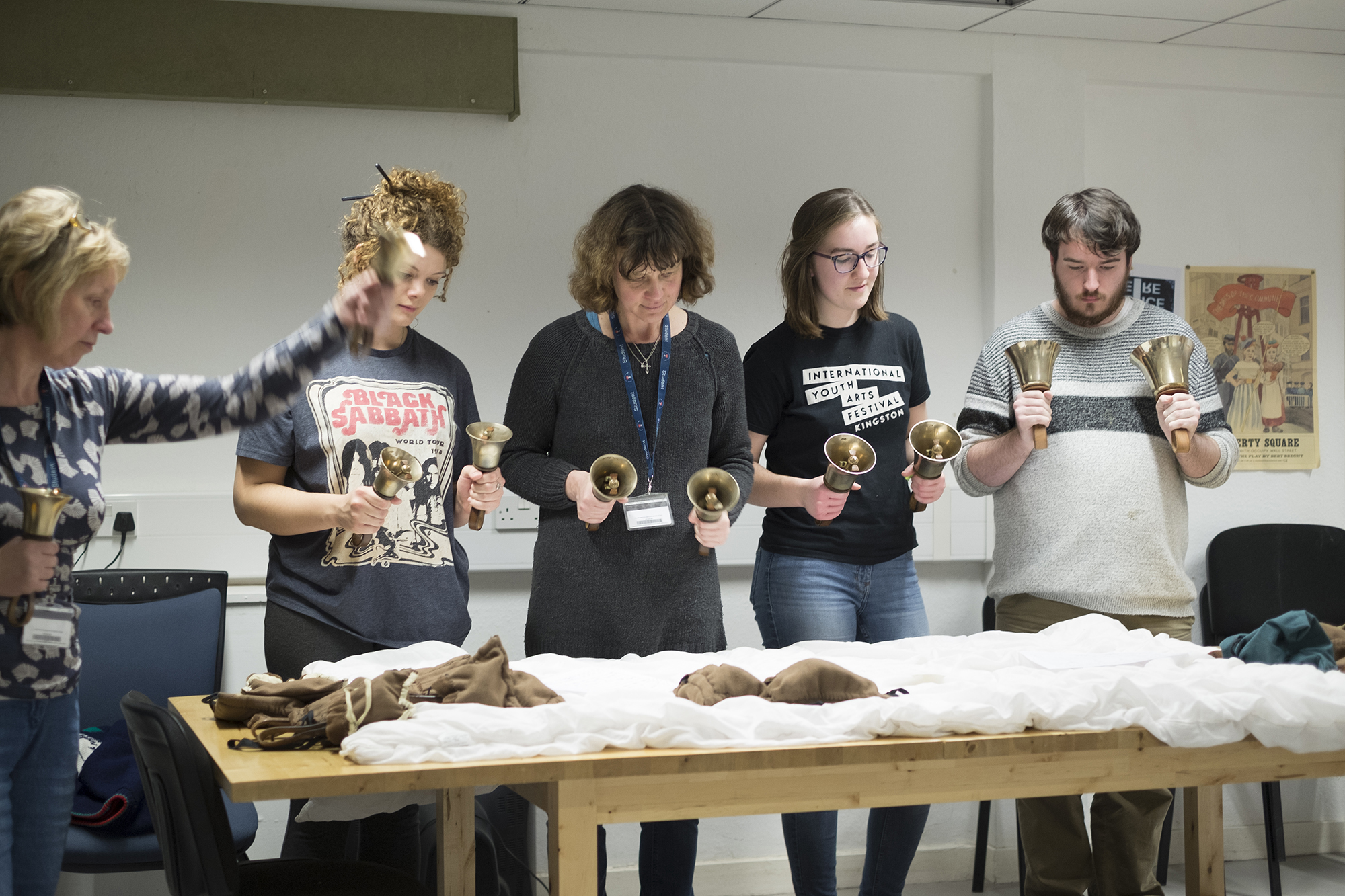 GD Archives... what inspired the Town Artist of Cumbernauld: the town for Tomorrow?
On the 80th anniversary of the great Empire Exhibition at Bellahouston, Glasgow, here's an interview
with Brian and Mae Miller, friends and inspirations.